ILLUMINATIONS Affiliate Program
Join our Affiliate Program and earn money by promoting sales growth that will help Illuminations return to prominence as a successful, nationally-known candle retailer. We are happy to partner with select charities, media, influencers, and affiliates. If interested, please reach out to us with more information. The more customers who purchase through an affiliation with you, the more you earn!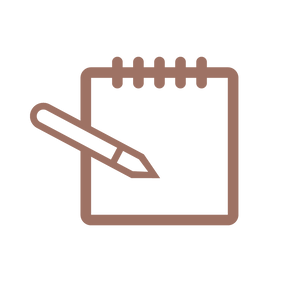 Sign Up
At ILLUMINATIONS, we care about helping everyone to live full, dynamic lives. And we're on the lookout for likeminded people who share a similar passion to help us spread the word about our quality candles. Our affiliate partners help to carry our mission through product reviews, creative style ideas, evangelizing, and more. Sound good? We'd love to have you!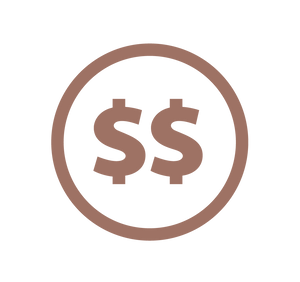 Earn Commissions
As an affiliate, you'll set up and share unique links where you'll earn a commission on purchases made. Our program is simple and easy-to-use: spread the word and reap the $$ rewards. No complicated fee structures, no changes in rate – just a straightforward way to benefit from sharing your story and brand experience.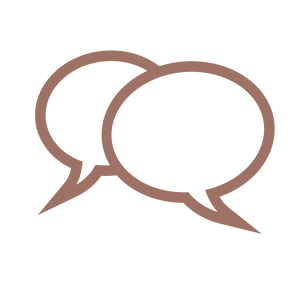 Share the Love
Once approved, we offer promotions and more to help you get off on the right foot. You'll also have access to a personal ILLUMINATIONS team member to walk you through anything you might need help with. And, we've designed advertisements, imagery, logos, and suggested content to make spreading the word as easy as possible.